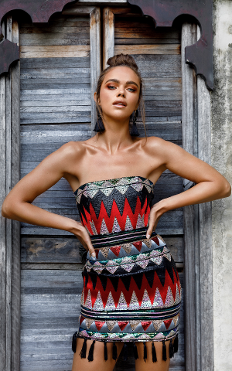 Pitusa Men's & Women's Fashion Clothing
Founded in 2010, Pitusa (pee-tuh-sa) was established with the goal of providing high quality, comfortable and affordable beachwear. Their focus is to continuously create clothing that empowers women, while offering a lighthearted aesthetic that transitions from beach to street.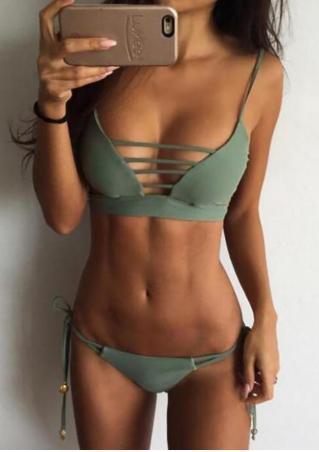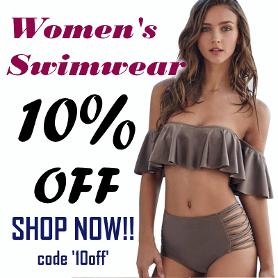 **This site is supported by Ad Placement, Native Advertisement & Affiliate Advertisement links. We may earn commissions on products and services mentioned, shown, and linked to in our content.
LUREXX is soo #META for- Art, Culture, Film, Film Making, Trends, Photography, People, Design, Travel, Social Media, News, News Today, Film Maker, Artist, Celebrity, Viral, Viral Video, Trending, Photo, Photographer, Destination, Fashion, Lifestyle, Luxury, Food, Entertainment, Beauty, Music, Health, Tech, & more!
Evolution Media Group, Pacific